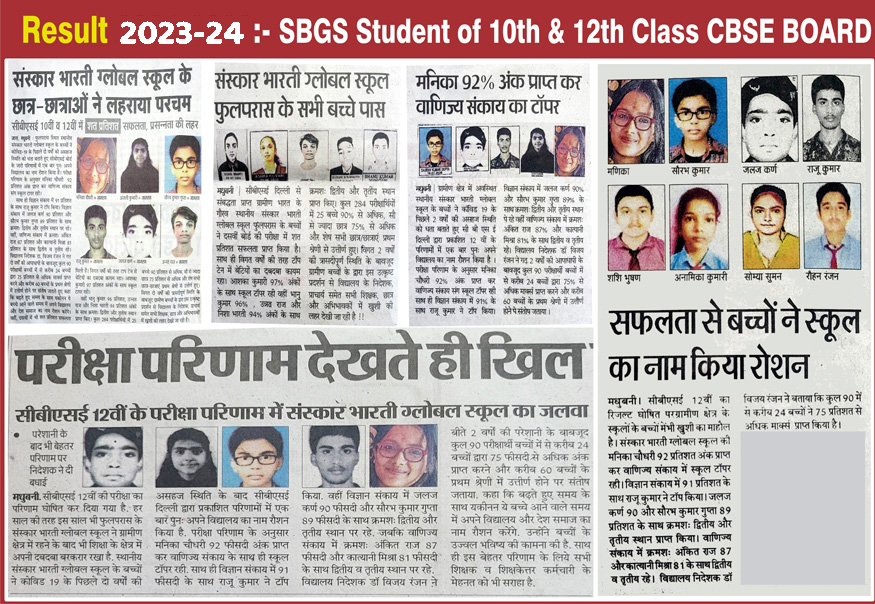 1

Computer Room

Our School computer laboratory is well equipped with modern computers to provide our students with high level of computers education, which can serve their necessities in the future.

2

Laboratory Room

Our School Laboratories are completely equipped with all modern experimental equipment. We have great experienced laboratory teachers who are always ready to help the
students.


3

School Campus

The Campus of SBGS has all the facilities which the students need. We have a huge football around, a basket ball court, cricket ground . we have common rooms for all the lodging students.

4

Library Room

A Library is a place where within a school, students, staff and often, parents have access to variety of resources.
According to Kathleen D. Smith –"school library in the 21st century.